10/14/2008
|
by Phil Astrachan - CTS Senior Coach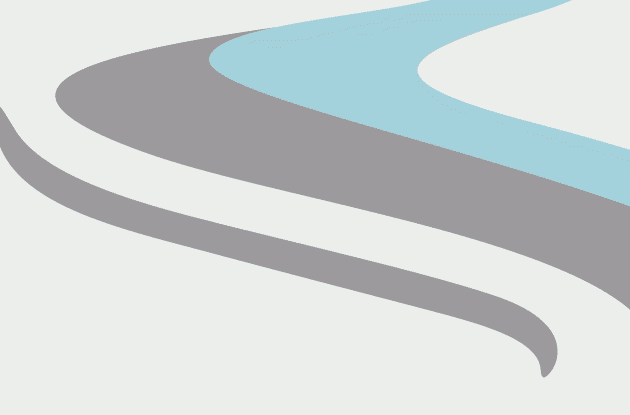 Quick Post-Century Recovery Techniques
For most people, riding a century is a landmark endeavor that takes consistent training and thoughtful preparation. However, your attention to training detail doesn't stop once your ride is over.
in carbohydrate stores. The amount and timeliness of carbohydrate intake following exercise should be well planned in order to maximize metabolic and musculoskeletal recovery. You should plan on eating about .75 grams of carbohydrates per pound of body weight within 15-30 minutes following exercise. For example, a 165-pound individual should plan to ingest around 124 grams of carbohydrates immediately following exercise. Continue to ingest this amount every two hours for four to six hours after exercise.
The meal in that first half-hour is crucial due to the increased glycogen absorption rates immediately following exercise. In addition, some research has demonstrated increased absorption rates and improved muscle recovery when adding a modest amount of protein to a carbohydrate-rich post-exercise meal. A carbohydrate recovery drink like High5 Protein Recovery or PowerBar Recovery provides a lot of carbohydrate and enough protein to give you the accelerated carbohydrate replenishment. Having a couple of bottles of recovery drink pre-made for after a ride will assure that you get the necessary nutrition and all the benefits of a quick recovery. In addition, by drinking, rather than eating, your calories, you'll also assist in the re-hydration process.
Pain Relievers can help make your recovery time more comfortable, which means you feel better moving around. This is important because walking, short rides, and other forms of light exercise all hasten the recovery process. There are many pain relievers out there, and you should consult your physician about which one is right for you. NOTE: Roadcycling.com and its owners do not endorse or recommend the use of pain relievers.
Recovery is an integral part of every training plan; in fact, some would argue that your level of fitness lies more in your ability to recover than it does in your ability to exercise. A good recovery plan will not only make the post-century experience more tolerable, but it will help you get back on the bike sooner to start training for your next big event.
Phil Astrachan is a Senior Coach for Carmichael Training Systems, Inc. (CTS) and a licensed physical therapist working in San Francisco, California. To find out what CTS can do for you, visit www.trainright.com.
Your comments