10/14/2008
|
by Chris Carmichael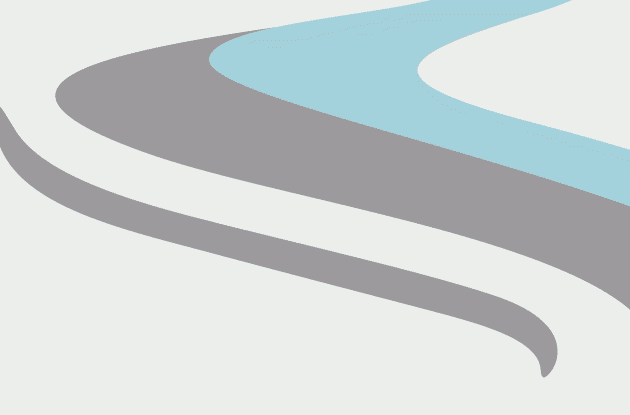 Inspiration Trumps Motivation Every Time
Given the choice of who I'd rather coach, I'd take one inspired athlete over 10 motivated ones.
Team Duke (John Wayne Cancer Foundation) events?
· Octogenarians finishing Ironman events?
· Paralympians breaking world records and scorching the able-bodied competitors in the field?
The big question is: What inspires you?
For more information on the latest in training, fitness, and nutrition from Chris Carmichael and the coaches at Carmichael Training Systems, go to www.trainright.com.
Your comments