10/14/2008
|
by Joshua Powers - CTS Pro Coach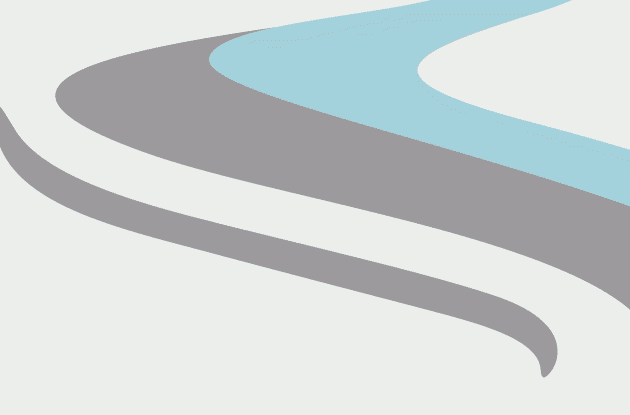 Improve Your Power
With the advent of affordable and accurate power meters, wattage is all the rage.
line sprint, you need to be prepared. Positioning and the correct lead out is extremely important, but when that wheel in front of you starts to fade or when it's time for you to come around you're going to need the legs to do it. Every bit of energy is precious, so make sure your technique is efficient. Lower intensity training sprints focusing on form, rather than power production, will keep you from getting sloppy while propelling yourself towards the line. To increase the power you're able to generate at high speeds, short sprint efforts 10-20 seconds in duration starting from speeds close to that of a normal race speed will help you generate power at high speeds (you may need to sprint downhill to accomplish this). Allowing for full recovery between each interval is necessary in these sprint efforts; 5-8 min should do the trick. Sprint intervals from a slower starting point (12-15 mph) will help you develop the acceleration necessary to start being a real threat for sprint victories.
We've established you need to be in the final sprint if you're going to win races but what if you're one of those individuals that chose parents with poor fast twitch genetics? The answer is easy: don't leave it up to a sprint. Increasing sustainable power is as important on the climb as it is on the flats. When looking at inclines, your main goal should be to increase your sustainable power to weight ratio. For those bigger riders with talents that sparkle on level ground the benefit comes from having a high ratio of sustainable power to frontal surface area. Either way you cut it, a high sustainable power is the common thread for all winning cyclists. Knowing a few good tricks won't hurt either.
Joshua D. Powers is a Pro Coach for Carmichael Training Systems, Inc. and coached Kevin Mahaney's before and during his successful Destination Cycling Tour de France Challenge. To find out what CTS can do for you, visit www.trainright.com.
Your comments