10/14/2008
|
by Jim Lehman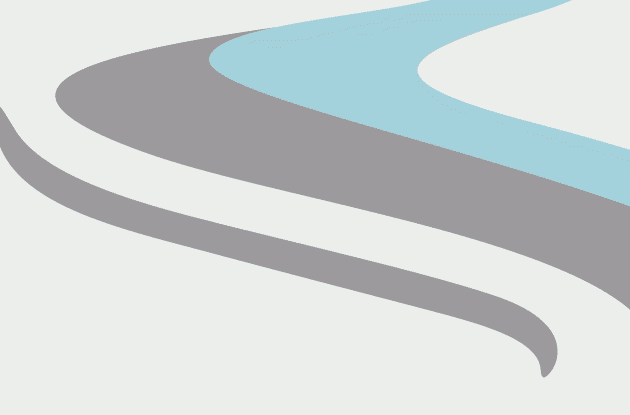 Go Long and You'll Go Big
Think about any of the successes you've had on the field, trail, or water. I'll bet few, if any, of those moments of greatness occurred by chance. Rather you achieved them because you set a very specific goal and mapped out a specialized plan of steps to reach it.
sub-five hour century or running a 3:00-hour marathon in a couple of years is realistic. Racing in the Tour de France or winning the Boston Marathon next year is not.
· Maintain a combination of process and outcome goals. Each month, you should be ticking off short-term goals that build your fitness and confidence. By accomplishing these smaller steps, you'll be able to measure your progress. More importantly, you'll stay in a positive frame of mind.
· Share the goals with your support network (training partners, family, or a coach) so they can help keep you on task.
Jim Lehman is a Coach for Colorado Springs-based Carmichael Training Systems, Inc. For more information on the latest in training, fitness, and nutrition go to www.trainright.com.
Your comments