10/14/2008
|
by Craig Undem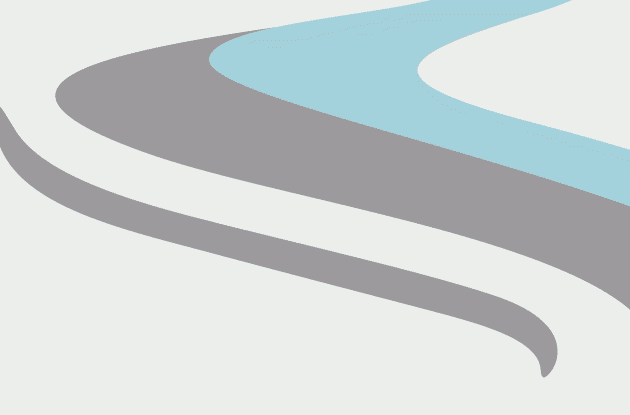 Cyclocross Training and Racing
Cyclocross, or cross, is beauty in motion, a skill-building workout and good old-fashioned fun. The beauty is how the riders gracefully flow from bike to road, and then effortlessly back on the bike again, making the transitions look much easier than they are.
Pedal while remounting, even if pedals aren't there yet.
. Ride easy for 15 minutes and stretch prior to practicing barriers to avoid pulls. Practice perfectly smooth transitions, slowly first, add speed later.
. If you feel rough and out-of-control over barriers, slow down a notch or two.
Conclusion
If you want to be a better bike racer and take your riding to a new level, then cyclocross is for you. To get better at the technical side of cross, watch the best. Go out to Seattle or Portland cyclocross races where you will see some of the best racers in the country ride the same course you just finished as a beginner and then study books, videos or DVDs to learn more and to mentally rehearse smooth transitions. For Seattle Cyclocross info check out: www.marymoorvelodrome.org and for coaching packages look to: www.trainright.com. Now get out there and get muddy!
Your comments