08/15/2008
|
by Brad Walker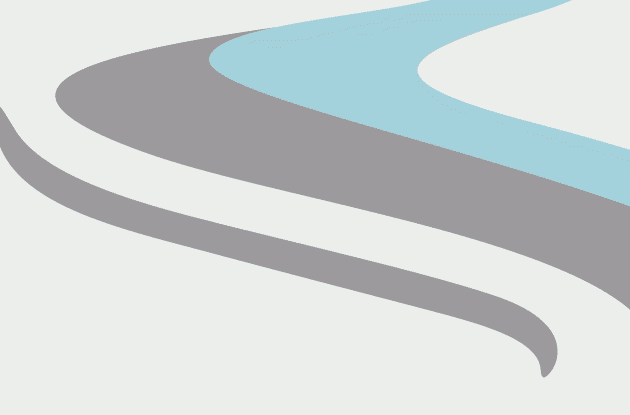 Cycling Injuries and Treatment for Pulled Muscles
A guide to cutting your recovery time by days, if not weeks.
swelling, bruising, deformity and tenderness.
P: (prevent) Remember, do no further damage. Prevent further injury.
Once you've taken a few moments to make sure the injury isn't life threatening, it's then time to start treating the injury. Remember, the sooner you start treating a sports injury, the more chance you have of a full and complete recovery. The longer you wait, the worse it's going to be.
R.I.C.E.R.
Without a doubt, the most effective, initial treatment for soft tissue injuries is the R.I.C.E.R. regime. This involves the application of ( R) rest, ( I) ice, ( C) compression, ( E) elevation and obtaining a ( R) referral for appropriate medical treatment.
Where the R.I.C.E.R. regime has been used immediately after the occurrence of an injury, it has been shown to significantly reduce recovery time. R.I.C.E.R. forms the first, and perhaps most important stage of injury rehabilitation, providing the early base for the complete recovery of injury.
When a soft tissue injury occurs there is a large amount of uncontrolled bleeding around the injury site. This excessive bleeding causes swelling, which puts pressure on nerve endings and results in increased pain. It is exactly this process of bleeding, swelling and pain which the R.I.C.E.R. regime will help to alleviate. This will also limit tissue damage and help the healing process.
The "How To"
R: (rest) It is important that the injured area be kept as still as possible. If necessary support the injured area with a sling or brace. This will help to slow down blood flow to the injured area and prevent any further damage.
I: (ice) By far the most important part. The application of ice will have the greatest effect on reducing bleeding, swelling and pain. Apply ice as soon as possible after the injury has occurred.
How do you apply ice? Crushed ice in a plastic bag is usually best. However, blocks of ice, commercial cold packs and bags of frozen peas will all do fine. Even cold water from a tap is better than nothing at all.
When using ice, be careful not to apply it directly to the skin. This can cause "ice burns" and further skin damage. Wrapping the ice in a damp towel generally provides the best protection for the skin.
How long? How often? This is the point where few people agree. Let me give you some figures to use as a rough guide, and then I'll give you some advice from personal experience. The most common recommendation is to apply ice for 20 minutes every 2 hours for the first 48 to 72 hours.
These figures are a good starting point, but remember they're only a guide. You must take into account that some people are more sensitive to cold than others. Also be aware that children and elderly people have a lower tolerance to ice and cold. Finally, people with circulatory problems are also more sensitive to ice. Remember to keep these things in mind when treating yourself or someone else with ice.
Personally,
Your comments